Obama, Barak, Glenn Beck, Fox News, Mitt Romney, McCain, Sarah Palen, Joe Biden, Bite me, Bill O'Reilly, Carly Fiorina, Barney Frank, Charlie Crist, Dave Ramsey, Eric Holder, Harry Reid,
Woodrow Wilson, Orrin Hatch, Nancy Pelosi, no spin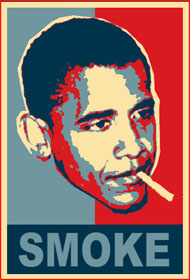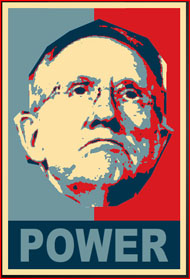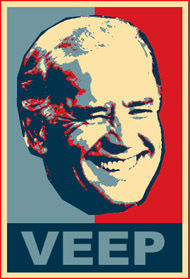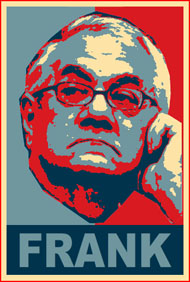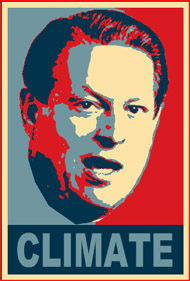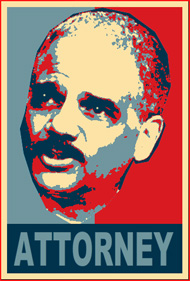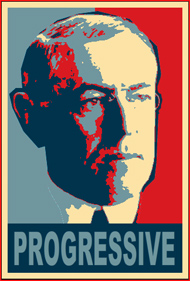 You keep the change - October 11, 2011


The new anthem for America will not be on the radio or TV, but on Glenn Beck's new streaming TV network, GBTV.com. Hank Williams Jr. aka Bocephus belts out a real viral creation in the form of a country anthem after being given the boot by the NFL conglomerate for making a golf metaphor.

Of course you will find it on Youtube like I did. There are several versions, with and without printed words.Bosephus joins our ignoramus gallery on the right. Click below to see the printed version.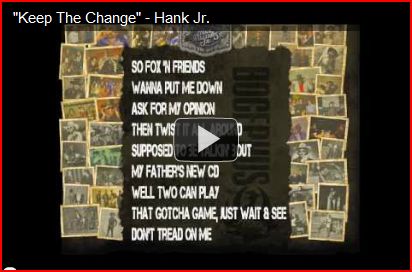 To see him sing, click here.

Another country anthem, Keep the Change can be seen here.

I would be surprized to see either one of these anthems played on the Lame Stream Media.



But what do I know?

I am Ignoramus.

Ignoramus is a Latin sentence that states, "We don't know."

Mountain time

SKYPE: fleon.goodman (Chroma key, my blue screen is better than my green screen) call ahead if video is important.

Home: 208 672-9516

Mobile: 208 870-9082




What is an ignoramus?
Gallery of ignoramuses
Non ignoramuses
Evangelicals for Mitt
Mitt's PAC
Daily Poll
The People's Cube
Glenn Beck
Fox News
Sarah Palen
Newt Gingrich
Karl Rove