These photos come from the covers and center fold area where photos appeared in the printed and bound edition which are in possession of the Davis family and friends.

Clicking on the images here will bring up larger images in your browser. Use the left arrow of your browser to return to this page.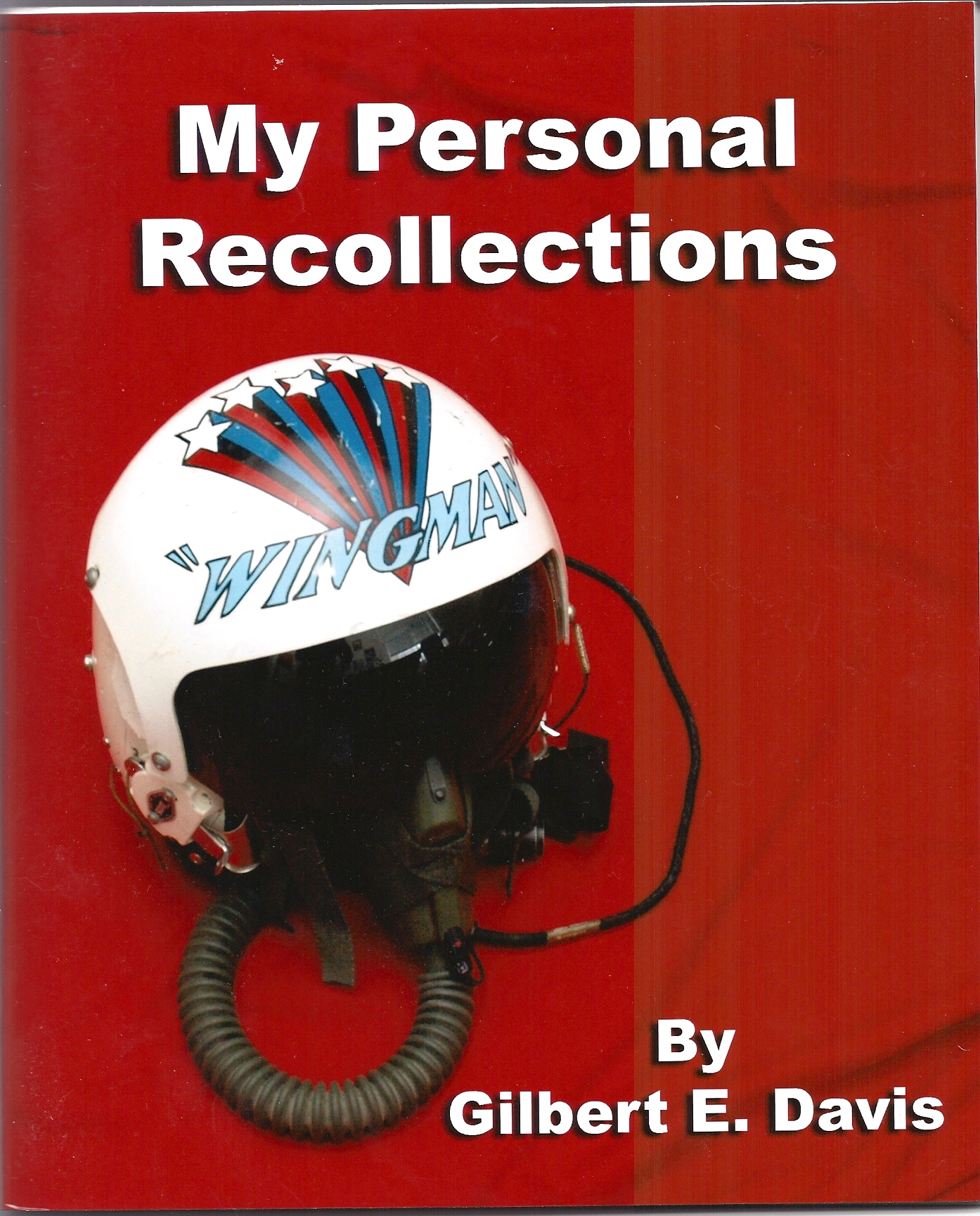 This is the cover of the first print edition.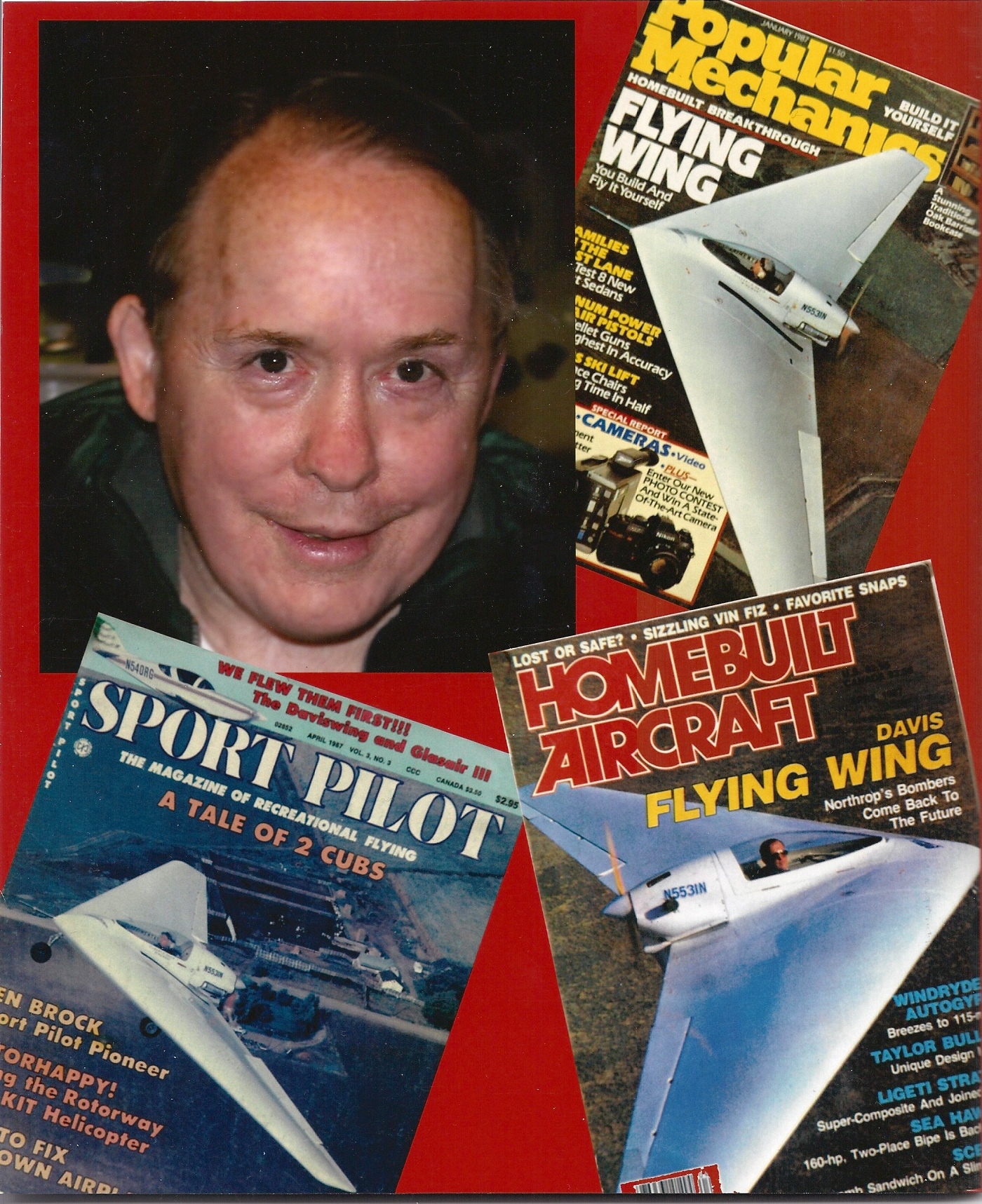 Above is the back cover which was printed on the same heavy photo stock as the front cover. The cover was glued over a saddle stitch folded booklet printed in duplex on 11 by 14 inch legal size paper.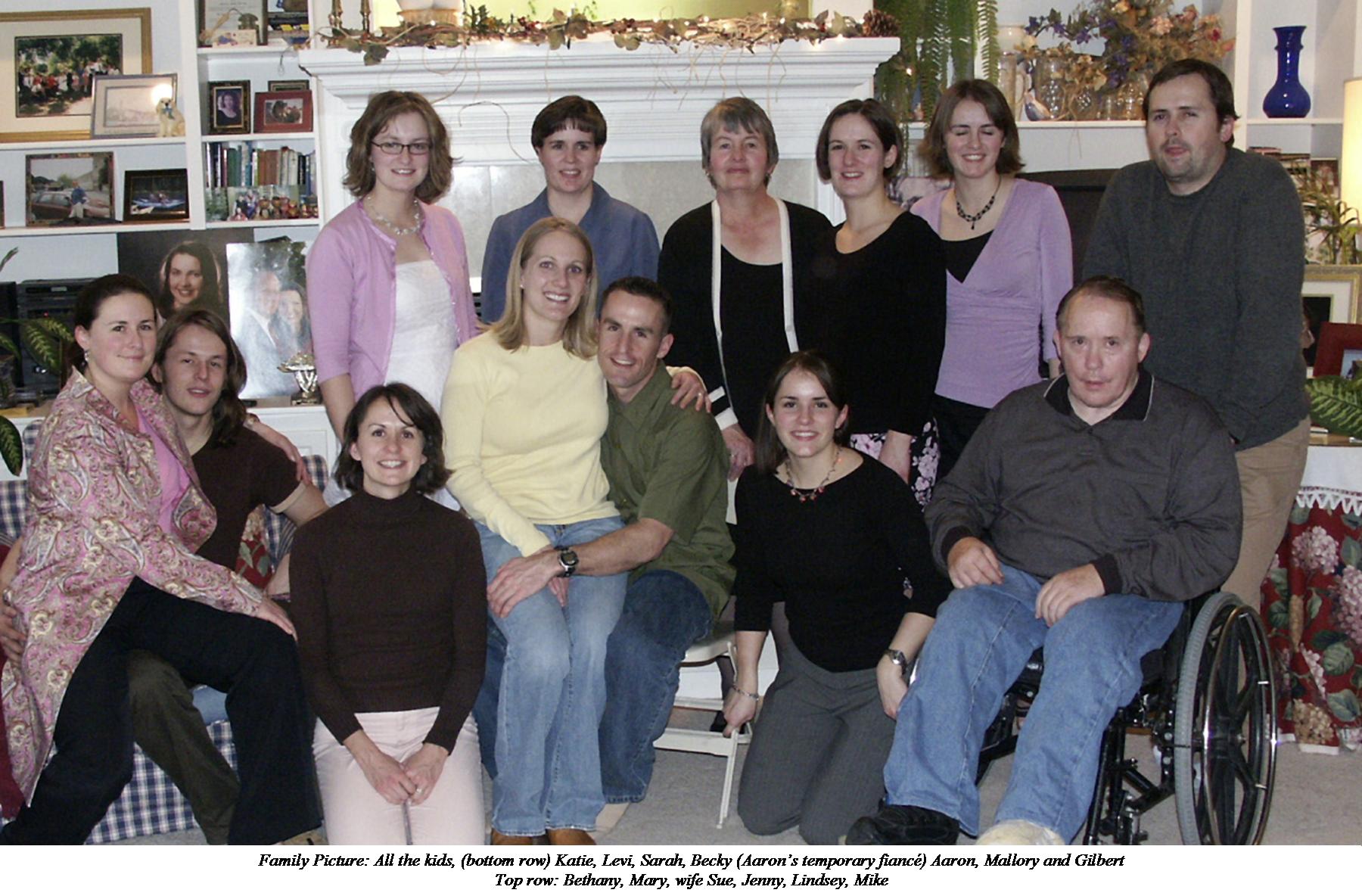 Pictured above: All the kids, (bottom row) Kattie, Levi, Sarah, Becky (Aaron's fiance') Aaron, Mallory, Gilbert
Top row: Bethany, Mary, wife Sue, Jeremy, Lindsey, Mike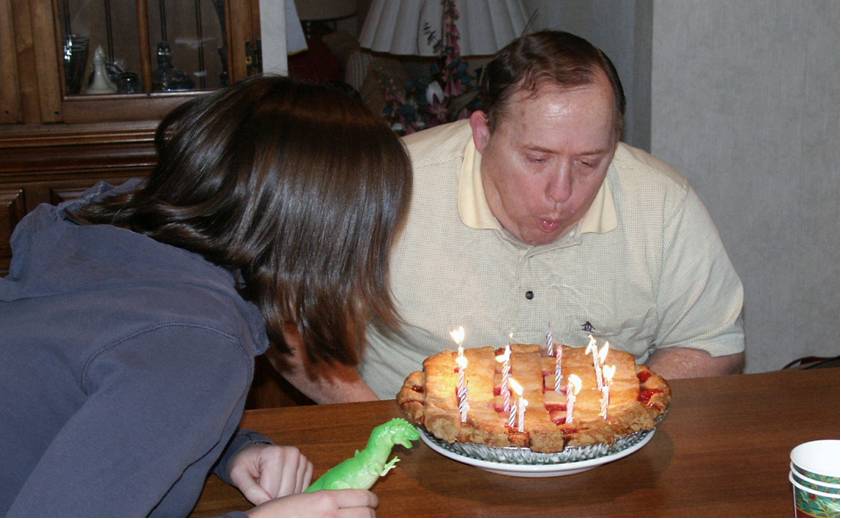 Mallory and Gilbert share a cherry pie on January 3, a birthday for both of them.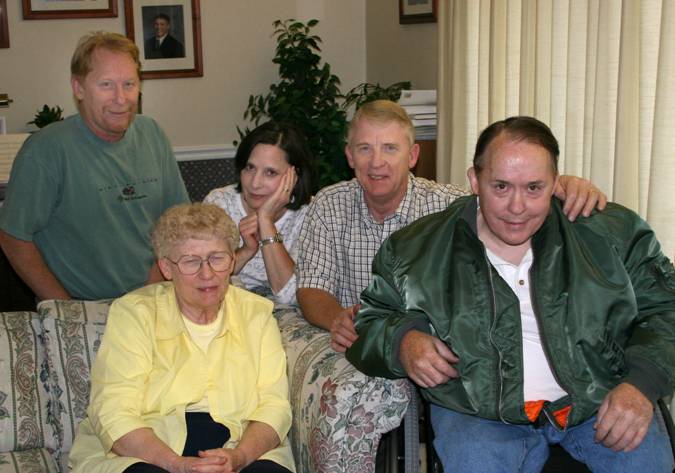 Gilbert on the right with Danny, Bea and Ross and Mary Kay down front.