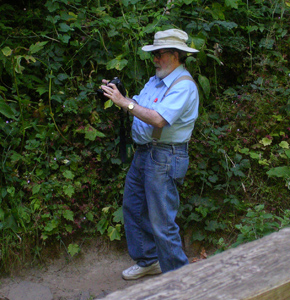 Well, I have reached the age of 72, now and am looking for some statistical evidence of reaching a major milestone in life. Life's milestones are elusive. It used to be that when you reached 65, you were too old to work and had to retire. Now that the Baby Boomers are coming the Feds want to make 66 the new 65 and then 67 and who knows where it will stop. Hugo Chavez promises he will retire people at 50 if they let him be president forever. I keep thinking that 72 must be significant. I notice a lot of people have not made it that far. Evel Knievel did not make it beyond 72 but he wasn't so careful as I was. I wasn't as colorful as he was. I think about my peer group from my early years, my high school buddies and I have outlived a bunch of them, but the median age is climbing. Then I think of the age of my peers among the Mormons and I am a mere child, middle age at most. The Prophet, Gordon B. Hinckley is 97 and he still conducts 10 hours of live Conference on a weekend, and he is pretty lucid and delivers his speeches standing up.
I go to a lot more funerals than I used to. I find that therapeutic. Mormon funerals are quite enjoyable. There is a lot of love and positive feelings expressed. There are a lot of smiles and some good laughs and of course funeral potatoes. That's a Mormon thing.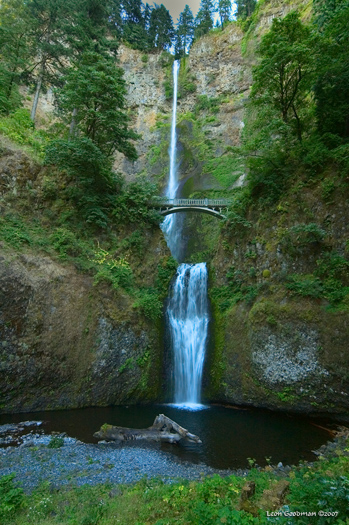 We finally got around to visiting Oregon and really enjoyed it. We stayed in the Columbia Gorge on the North side of Mount Hood and the Coastal beaches west of Portland. I got some nice photos which do not translate well on the limited graphics of the web and holiday booklet. I now have a new picture of 600 foot high Multnomah Falls in the entrance cove of our home.
Sam and I had the opportunity to get up and see many nice water falls in the early morning light.
Sam now rides a board in three media classes, wheels on concrete, waxed board on snow and waxed board on sand. Sand boarding has some advantage over snow boarding in as much as special clothing requirements are more relaxed.
For somebody that has nothing to do, I seem to stay busy. I am the membership clerk at church and publish a ward phonebook with photos of the families which also appears on the LDS church website. I do a few photo shoots of family reunions, weddings and funerals. I published a memoir for one of my friends who passed away this year and compiled a wedding DVD from VHS tapes for the widow of another friend who died this year, same last name but not related to the memoir family.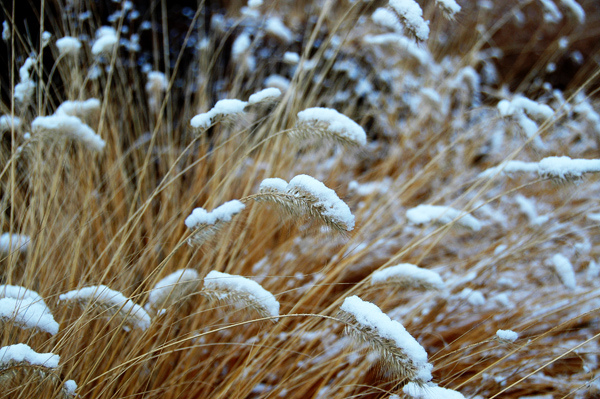 I put another 6 or 7 thousand pictures on my Digital Nikon with dance recitals, weddings, family reunions, phone directories, scout and school events and even Santa Claus sittings. I really am enjoying my eyes.
We have not had any significant snow on the ground up until now and it is just a few days before Christmas as I write. Tonight it is dusting light and was getting slick as we drove back from two wedding receptions. Yes, people are still getting married before having babies in this part of the country. It is just the folks in Hollywood and other big cities that do it the other way around.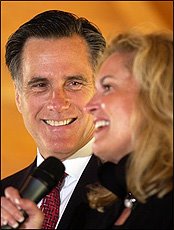 Which reminds me, politics is getting very interesting to me with Mitt Romney as one of the candidates for President. I grew up with some of the cousins of Mitt Romney who remained in El Paso when some of the family left Mexico at the invitation of Pancho Villa. Mitt, you may remember was the person that went to Salt Lake to repair the damage to the 2002 Winter Olympics in Salt Lake City.
I spend several hours a day participating in Blogs for Mitt and it looks like he may have a chance if his plans go well for the early Primaries in January. I hope he does well. He is a brilliant and qualified man for President of the United States of America.
I wish you all a merry Christmas and a fantastic 2008.