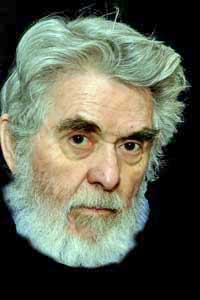 I
am
Leon
Goodman

Entry portal to
Lost Gospels, Esoteric
and hidden practices,
Unpublished
information of secret
Societies and general things
not commonly known
to most
educated people.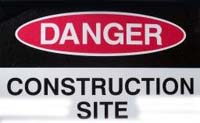 20% complete on Feb 17, 2015
Beware of missing links, incomplete
web sites, spelling and
grammar.
Be prepared to back out
anytime things don't
Look right.